[contact-form-7 id="1957″ title="Horizontal"]
 Trusted by Government Agencies – If they do, Why wouldn't you?

Concord ('kan-kord): 1: A State of Agreement; 2: Harmony; 3: Agreement by Stipulation, Compact or Covenant; 4: Trust
Conveniently located in Downtown Los Angeles (L.A. Live adjacent), Concord's facility "the Plant" has enormous production capacity. With capabilities and capacity to serve world wide, our downtown production facility operates 24 hours a day, seven days a week (for corporate accounts). Concord offers free pickup and delivery for established corporate accounts in California. Specializing in the handling of sensitive corporate and government documents….Concord is the choice of business professionals. A leader in the legal services field for many years…..and years to come. Concord is a bonded & insured professional photocopier in the State of California. A professional representative is always available to assist with your document production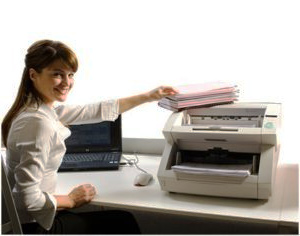 A Legal Copying, Document Scanning, Data Collection and E-Discovery Provider based in Los Angeles, CA That Has Delivered More For Less Across the United States since 1996
Call the experts for Scanning, Legal Copying, Data collection, E-discovery & Online Review with over 19 years of distinguished service! Concord Document Technologies of Los Angeles is trusted by Lawyers, Hospitals, Banks, and Government agencies across the world. Document productions in the following cities, Newport Beach, San Diego, New York, London, Hong Kong, Manilla, Chicago, Seattle, Denver, Dallas, Boston, Sacramento, Washington DC, Houston, Philadelphia, San Francisco and more. Concord, one of Southern California's finest document services companies was established in 1996.
Concord can help your firm be compliant with the Sarbanes-Oxley Act, HIPAA, ISO certification, Securities and Exchange Commission (SEC).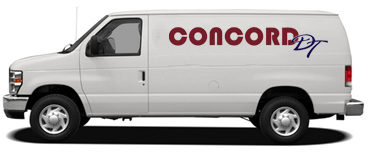 Concord is the solution for the business community by bringing together data, scanning, printing and electronic services for one common goal: A one stop full-service electronic data / document service provider to serve all your needs. Whether its legal copying, data collection, online document data review, scanning on-site; copying, printing, data hosting; database analyst; on-line review or providing electronic discovery and forensic analysis, you'll be assured that your documents are in trusting hands. Concord has been the trusted partner for many top firms and government agencies, including: United States Attorney's Office, F.B.I., I.RS, ICE, F.D.I.C., S.E.C., D.E.A. City and County of Los Angeles.
Legal Copying
Large Document Productions
Litigation Copying
Scanning & Coding
Facilities Management
Records Storage
Electronic Data Discovery
On-Site Copying & Scanning
Data Collection
Forensic Analysis
Trial Consultation
Online Assisted Review